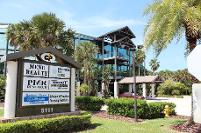 BOARD CERTIFIED
OPHTHALMOLOGIST
Serving Port Orange
and the
greater Daytona Beach area
Florida Hospital Memorial
and Bert Fish Medical Center
(386) 256-1212
Located in the
Clark Professional Building
5111 S. Ridgewood Avenue
Suite 104 (first floor)
Port Orange, FL 32127
fax: (386) 256-1213




Juvéderm® is a non-surgical wrinkle treatment that can help you see natural looking results that last up to 1 year.
Dr. William Gilmer at Riverside Eye Clinic is one of only a select few Port Orange physicians certified to administer Juvéderm® treatments to patients.
Juvéderm® temporarily reduces or removes the appearance of moderate to severe facial wrinkles such as smile lines, also called "parenthesis lines", vertical lip lines, and nasolabial folds also referred to as "marionette lines" on the face that can make us appear years older that we may actually be.
This safe and effective smooth gel filler is applied by your doctor to treat wrinkles in myriad problem areas and restore natural contour to aging skin.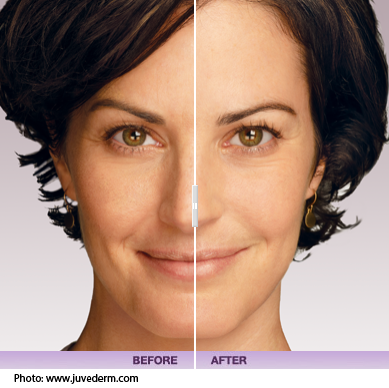 If you have never experienced the advantages of Juvéderm® be prepared to be pleasantly surprised. You'll notice an improvement in the appearance of your skin after your initial treatment.

WE OFFER SPECIAL PRICING FOR NEW COSMETIC PATIENTS!
Call Riverside Eye Clinic today for details and to schedule your Juvéderm® consultation and treatment today. You'll be so glad you did!