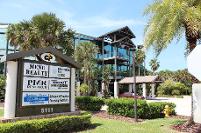 BOARD CERTIFIED
OPHTHALMOLOGIST
Serving Port Orange
and the
greater Daytona Beach area
Florida Hospital Memorial
and Bert Fish Medical Center
(386) 256-1212
Located in the
Clark Professional Building
5111 S. Ridgewood Avenue
Suite 104 (first floor)
Port Orange, FL 32127
fax: (386) 256-1213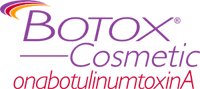 BOTOX® Cosmetic for Women and Men
Healthy, beautiful eyes and skin go hand in hand
so we are pleased to offer BOTOX® Cosmetic treatments to our patients. You can feel comfortable knowing our experienced physician will safely administer your BOTOX@ treatments with skill for optimal results.
BOTOX® Cosmetic is a prescription medicine that is injected into muscles for the purpose of temporarily improving the look of moderate to severe frown lines between the eyebrows, grooves in the forehead, wrinkles (crow's feet) around the eyes.


Erase years of lines and wrinkles in one visit to our Port Orange office and see for yourself why so many people receive BOTOX® Cosmetic treatments on a regular basis to maintain a youthful, glowing appearance.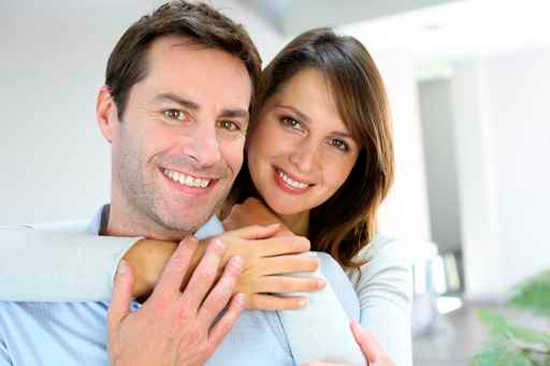 If you have never experienced the advantages of BOTOX® and are considering this affordable, safe and quick treatment, you now have a doctor conveniently located in Port Orange. We are happy to set up regularly scheduled visits so you can maintain your youthful new appearance after your initial treatment.

WE OFFER SPECIAL PRICING FOR NEW COSMETIC PATIENTS!
Call Riverside Eye Clinic today for details and to schedule your Botox® Cosmetic treatment today. You'll be so glad you did!