The Riverside Eye Clinic is a boutique ophthalmology practice in Port Orange, Florida. We strive to provide individualized care and close attention to each patient. We are happy to see adults and children, and provide a spectrum of care from routine annual eye 'check-ups' to the diagnosis and management of complex eye & medical conditions.
William Gilmer, MD is a graduate of the Georgetown University School of Medicine and founded the Eye Clinic in 2013. He is Board-Certified by the American Board of Ophthalmology.
Dr. Gilmer provides examinations and treatment for routine check-ups, glasses, contact lenses, pink eye, eye pain, headaches, double vision, hypertensive eye disease, cataracts, glaucoma, diabetes, corneal diseases, infections, macular degeneration, retina tears, eye 'strokes', ocular misalignment, dry eyes, eyelid lesions, eyelid inflammation, Botox administration, and thyroid eye disease, among others.
At the Riverside Eye Clinic, we accept most commercial medical insurance plans, as well as Medicare, and we are accepting new patients. We also see patients without insurance at affordable self-pay prices. If you or a family member are having an eye problem or only need a 'check-up', feel free to call and schedule an appointment at your convenience.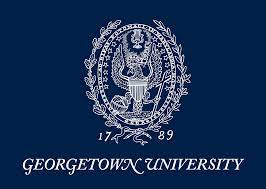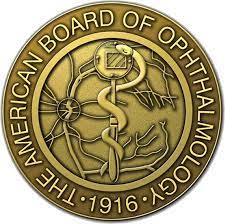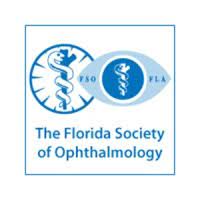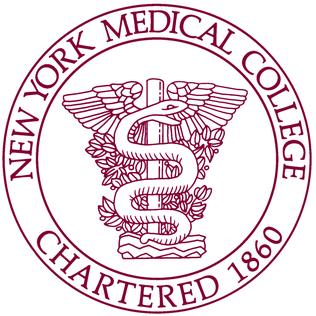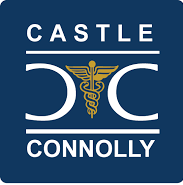 5111 S Ridgewood Avenue - Suite 104
Port Orange, FL 32771
386-256-1212
386-256-1213 (fax)