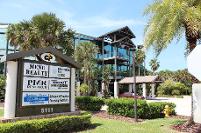 BOARD CERTIFIED OPHTHALMOLOGIST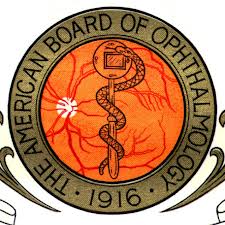 Dr. Gilmer's father, Bill Gilmer, MD and mother, Pamela Gilmer, BS, RN, founded the Jesus Clinic in 2006 to provide medical care for uninsured patients in Volusia County. The patient population they serve are those who are working but have no health insurance and do not qualify for medicaid.
There are more than 50 health care providers, and many other volunteers, who donate time to serve in this work. Dr. Gilmer provides eye examinations and eye surgery for Jesus Clinic patients at no cost.
Please visit www.JesusClinic.com for information on services or to volunteer to assist those in need.
The clinic has been featured in both print and television news. Click the links below for local and national news highlights.
Daytona Beach News Journal
"Health insurance gap remains for working poor" — May 2013
Daytona Beach News Journal
"Health care for poor strains clinic, community" — November 2012
NBC Nightly News
"No health insurance? At Florida clinic, no problem" — November 2012
News 13 Article
"Couple gives out free healthcare to community" — November 2012